HI...
I AM DAWN
... and I do stuff under the banner of Curiously Sane where I play with technology, story and design. I embrace imagination and the notion that sanity is in opposition to creativity. Obsessed with flawless design and powerful content, I am constantly searching for... the next level. Regarding content, I make it, share it, curate it, like it, use it, bookmark it, discover it and simply can't get enough of it. I've got a creative mind, a keen ability to develop business strategies, and some would say an inspiring way of communicating my ideas. With a handful of degrees (Law, Finance and Marketing), a global set of experiences, and a left brain/right brain balance, I get sh*t done.
Sanity is Overrated is my mantra because I embrace the avant-garde, celebrate originality and challenge the status quo. If it's safe, if I am comfortable, it's not good enough. So, I paint outside the lines. Because, it feels better there.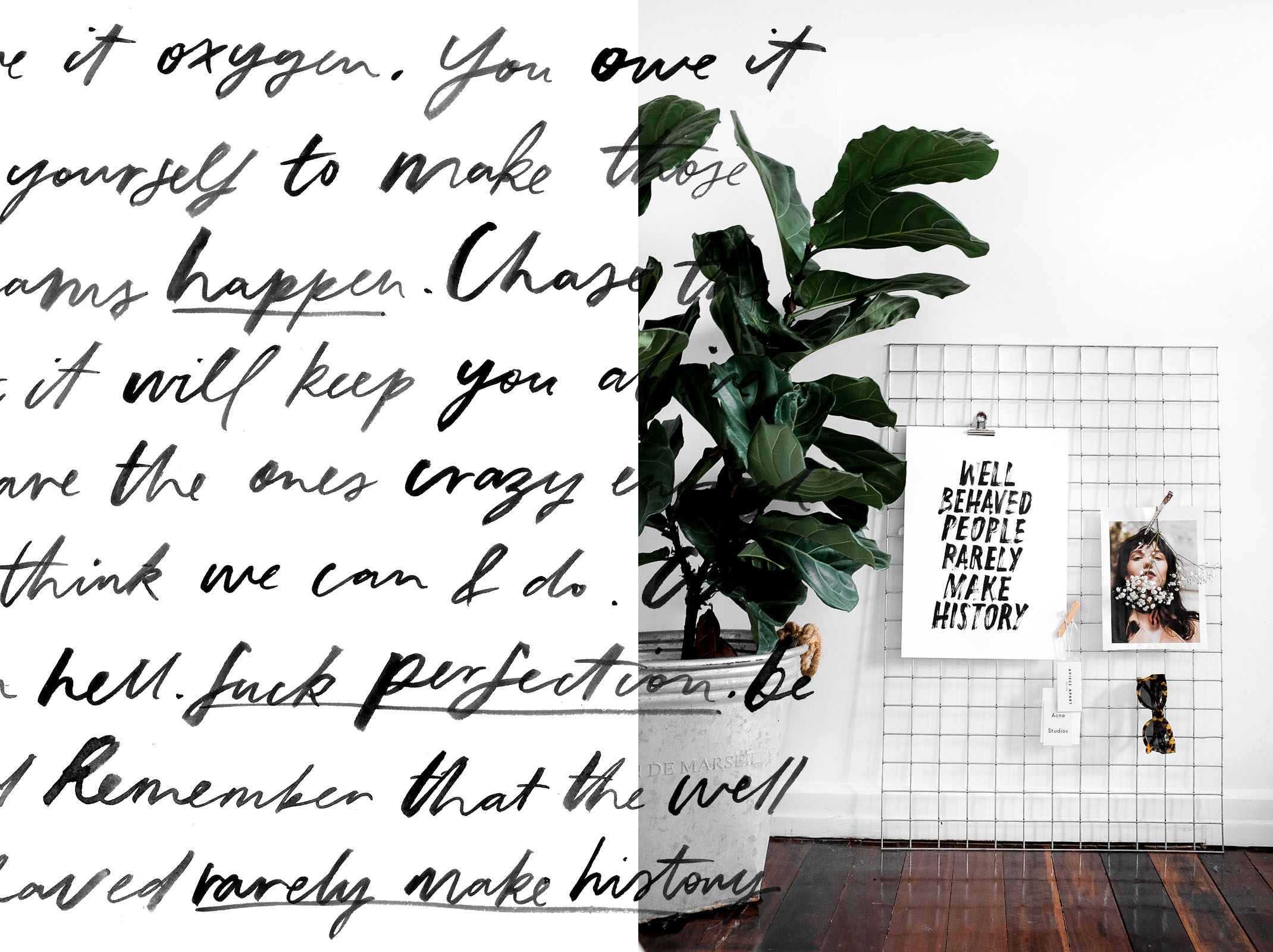 IMMERSIVE
CONTENT
I believe in multimedia stories and immersive spaces.
Stories are fluid and as such take life across platforms and devices. I don't limit the creative process. In fact, I prefer to push the boundaries that dictate where and how far imagination can go.
Virtual Reality
Unreal Engine Development
Oculus Go, Quest

360/180 Images + Video
Web 360
Gaming
Augmented Reality
Geo-Location Mapping
Shoppable Digital Content
MY conSUMER FOCUS
I specialize in leveraging new technologies with creative approaches to speak directly to these communities:
WOMEN
MULTICULTURALS
MILLENNIALS
Multicultural
Women
Millennials
I am fluid yet precise on how it comes together. I simply make it happen with one criteria... it must be crazy good. I understand the market and I know storytelling, structure, characters and world building. Whether its film, television or digital, I deliver imagination across platforms and devices.
The future of storytelling is now and it is fueled by the latest technology. I know because I am obsessed with tomorrow's inventions. My intention is to tell gripping stories with layers and dimensions breathing life into projects and brands.
I intend for the audience to have an experience.